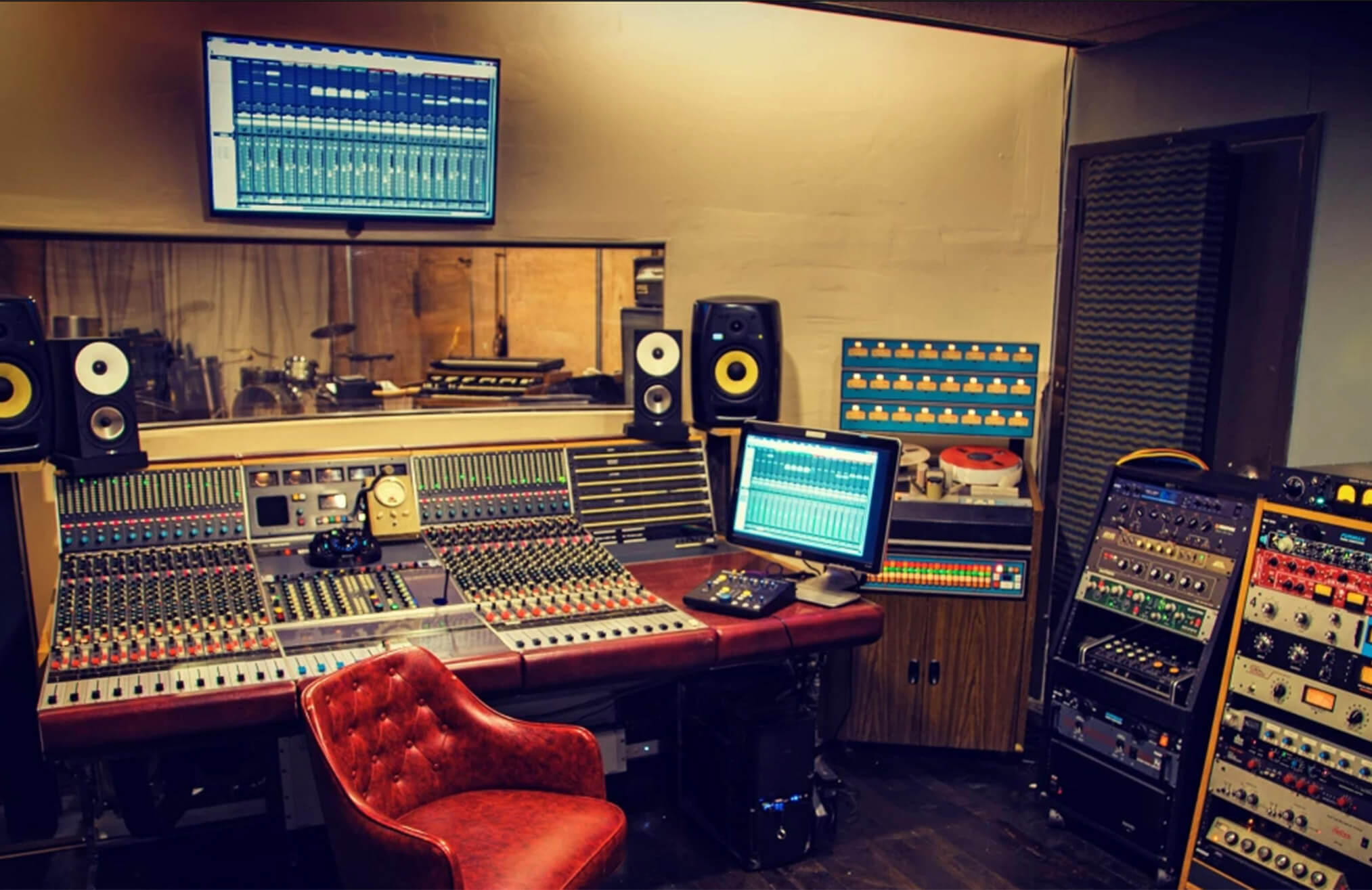 Sun Bear Records
Founded in 2018, Sun Bear Records is an independent record label showcasing the musical works of songwriter, Ash Gilpin. Utilizing a network of talented artists and producers, we're able to realize our creative flair for songwriting with polished instrumentals and vocals.
Most of our works fall within the genres of pop, rock, folk and country. However, as we continue to hone our skills, we hope to pivot into other genres and become a more well-rounded label.
Kickin' It Country
As our first foray into songwriting, "Kickin' It Country" starts Sun Bear Records off with a country-style musical flair. Inspired by country artists like George Strait, Johnny Cash, Tracy Lawrence, Tim McGraw, Zac Brown Band and others, we strived to create some solid works that mixed a little of the old and the new. We'd like to thank all of the talented vocalists and producers that helped make this all possible.
Reflections
"Reflections" is a diverse ensemble of works spanning a wide spectrum of musical genres. Some, life experiences. Others, simply pieces of consciousness finding their way through lyric.
Back In The Hood
Hip Hop and Rap are platforms that allow us to showcase our talent for rhyme. In this album, our aim was to create a vibe comparable to that of a retro hip hop album.
Lights On Broadway
"Lights On Broadway" is a collection of songs written for musicals and theatre production. We absolutely relish in this style of song production as it enables us to combine song, melody and spoken dialogue in such an expressive way that paints a picture for the listener.